Some pictures of Mas Corbières and surroundings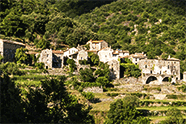 The day before your departure or at the end of the hike the cottages of the Mas Corbières welcome you in a remarkable site ....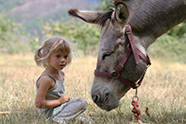 In the company of one or more donkeys, between adults, with the family, you go alone or accompanied by a guide ...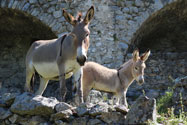 We have been breeders for 30 years in this hamlet of the Cèvennes National Park. The "Ane de Provence" breed has been acknowledged since 1995...